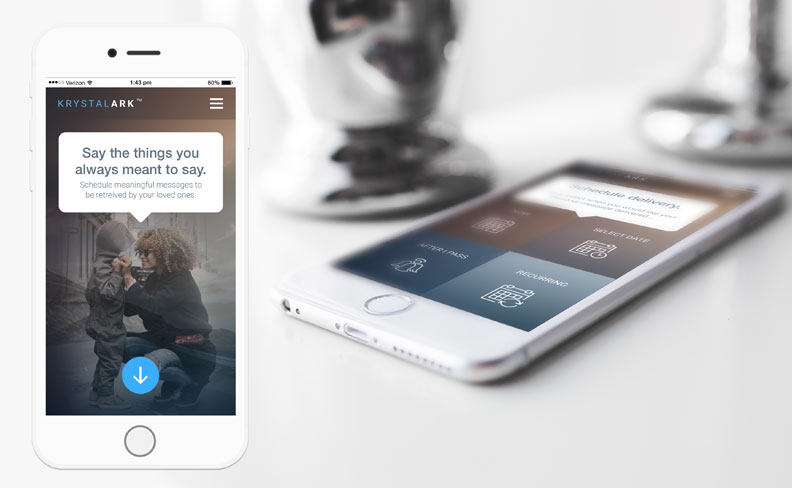 How to Go About Developing a Mobile App Design
Mobile phones are perhaps the most important and favored devices of people all over the world. In the modern era, mobiles play a role in nearly every single aspect of life. Whether it's finding out what to eat, holding business conferences, or ordering a taxi. Mobiles nowadays offer all that and a lot more. The one aspect of mobiles that allows all of this happens to be the applications that can be installed on the phones and used for the specific purpose they offer.
A mobile application needs to cater to the people using it. It needs to be easy to use and work without bearing down on the mobile and slowing everything down. To make sure that a mobile application does not cause problems for the users and happens to facilitate as much interaction as possible, you need to give it a good design.
Why a Mobile App Design is so Important
An application's design basically controls how it works. Of course, the functionalities and processes in an application are developed before the application is designed, but the design can determine just how well your plans for the application are executed. Imagine a mobile app design that happens to be clunky and full of different settings and parts. That kind of mobile app design forces an extra load onto your mobile and makes it slower. No one wants to keep an application that slows down their phone. Conversely, a simple application that is easy to use is mostly preferred because it gets the job done quickly and without problems.
At the same time, a mobile app's design can help attract customers. A well-designed application is pleasing to the eye and is something people will want to visit time and time again.
How to Develop a Great Mobile App Design
The first step you need to take in this regard is deciding just what you want your application to accomplish. You need to decide on your vision for the application and in what way you want it to be used. Moreover, thinking about what you want it to do can help you better integrate the visual functions of the applications with the processes you added before, making a better synchronized and proficient application.
After listing down all of your ideas, you need to simulate them inside your head. Think about how each of your design ideas would function in a real-time app. Develop those functions independently to see how they work if you have to. The point of this exercise is to look for any of your ideas that end up slowing down your application or just feel unnecessary. Strike them down and only keep the relevant ones intact.
From thereon, you can either choose to develop the mobile app design on your own or hire a team for that purpose. Either way, you will want the application's design to be based on your ideas and the final product attuned to your vision.
Looking for Mobile App Design?
Get in touch with us and we will gladly help you with your project. Get Started.